Head of Motion Graphics, Art Director, Senior Graphic & Motion Designer
I am currently Head of Motion Graphics for News UK, Art Director and multi-skilled Senior Designer with over 14 years of experience, specialising in digital design, 2D and 3D motion graphics, augmented/virtual reality and have successfully directed multiple design teams (teams as large as 30+ designers) across multiple countries (US and the UK) for over 5 years.
​
Please check out my collection of work on this site, for special access to some of my most exciting work in progress, please email me at ardw.gardner@googlemail.com
​
Aaron is the most innovative designer I have ever worked with.
​
No challenge is too daunting for him, be it creating animated graphics for digital TV shows to transforming Snap channels.
​
Every project I've ever worked with Aaron on has been delivered to the highest standard.
Mark Hudson, Creative Director, News UK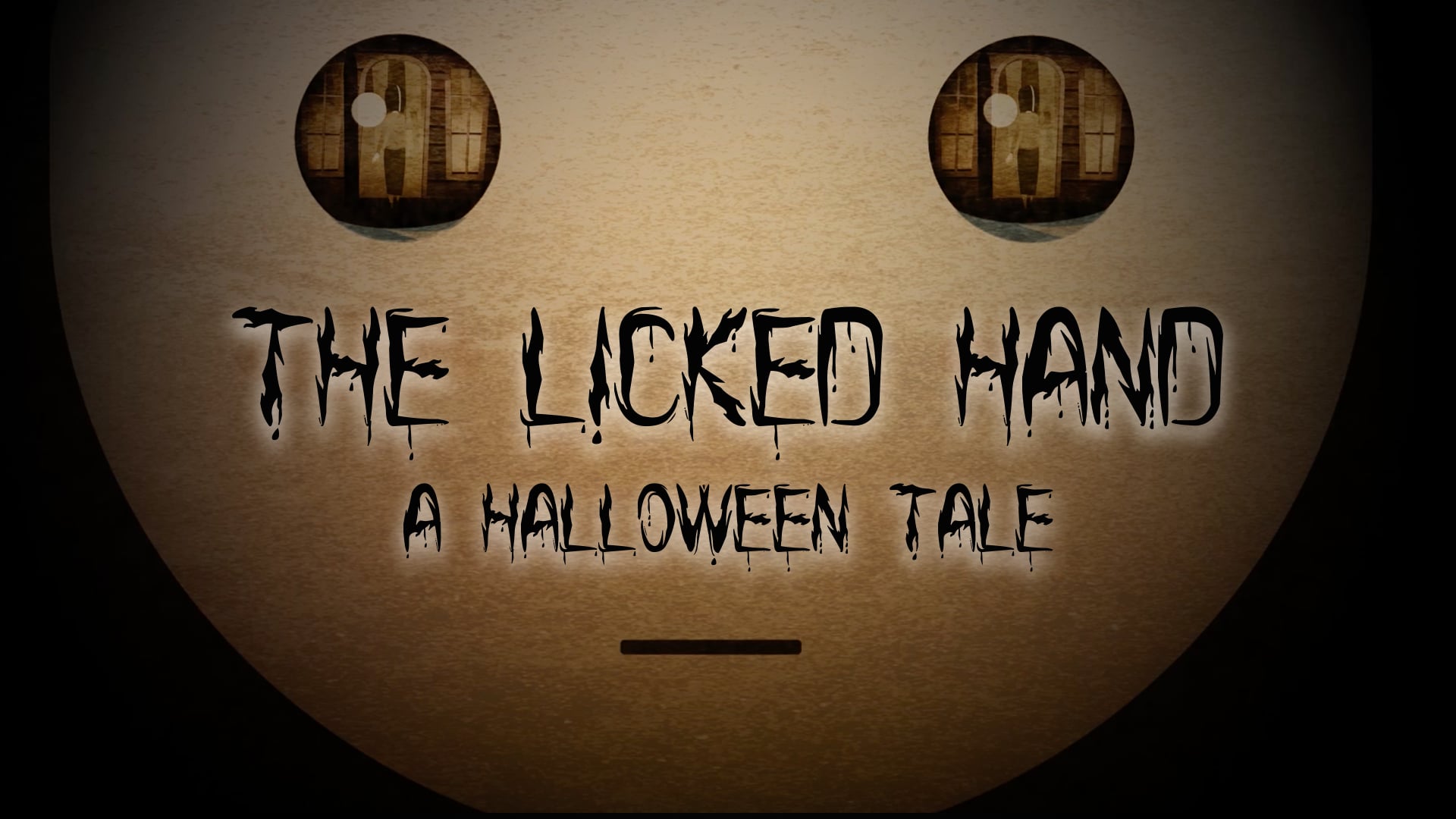 Fabulous Fashion Magazine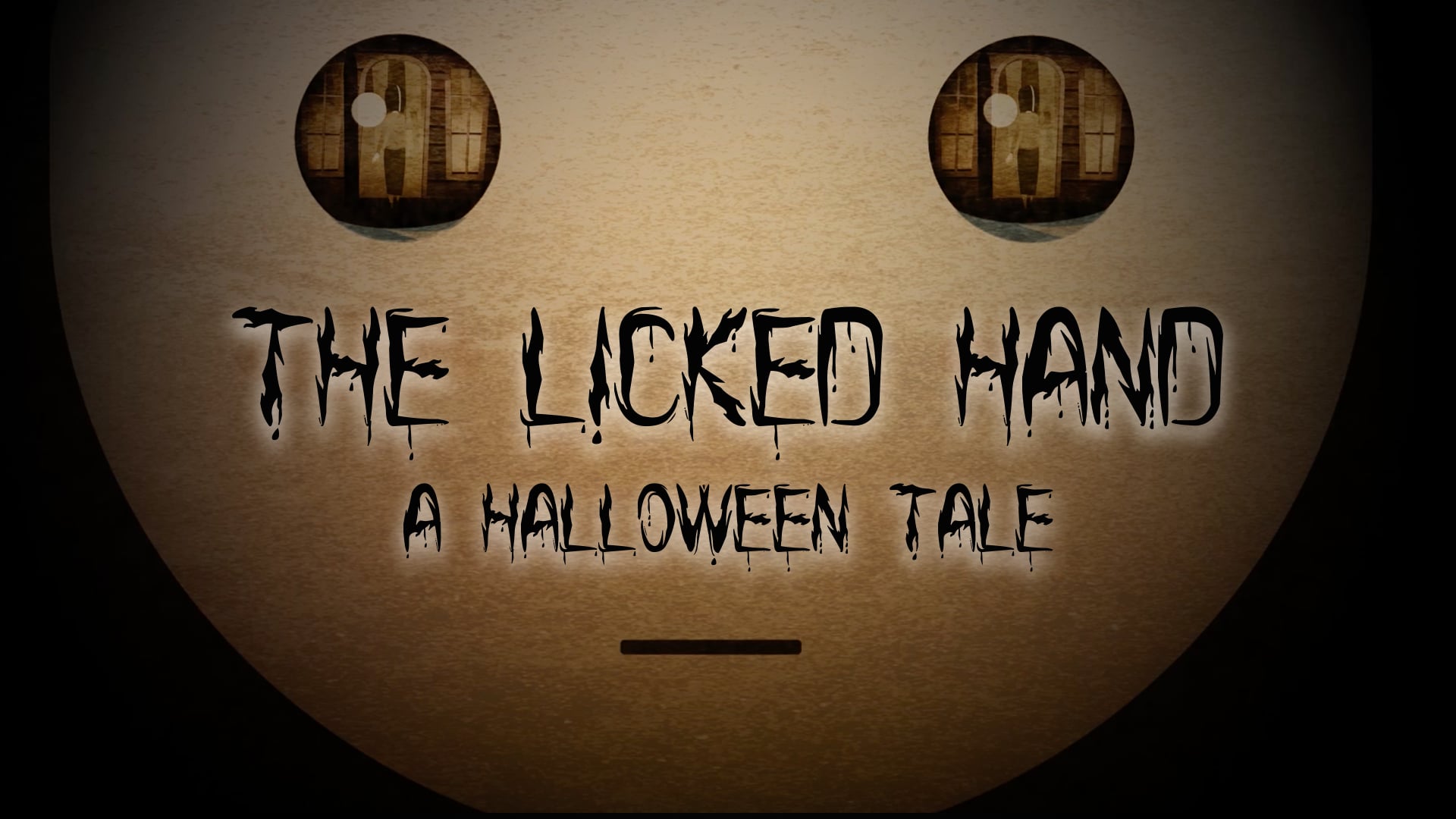 The Licked Hand - A Halloween Tale
01:37
Life Cycle of a Plastic Bottle final
01:10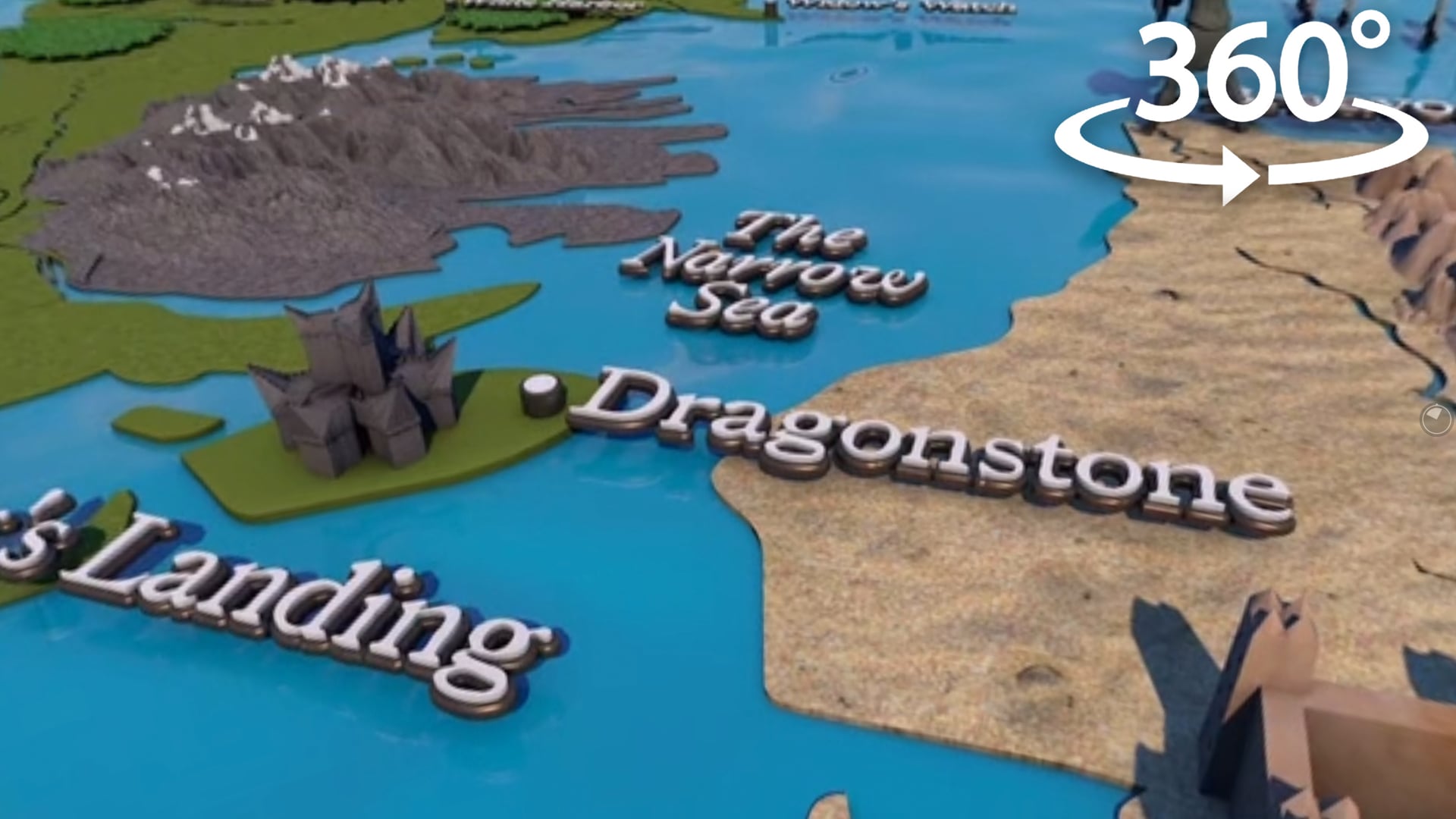 Journey of Daenerys - Game of Thrones - 360 VR Experience
05:39
A Farewell to Mr Trump
00:36
Fabulous video sting
00:10
Life with... The Andres
00:14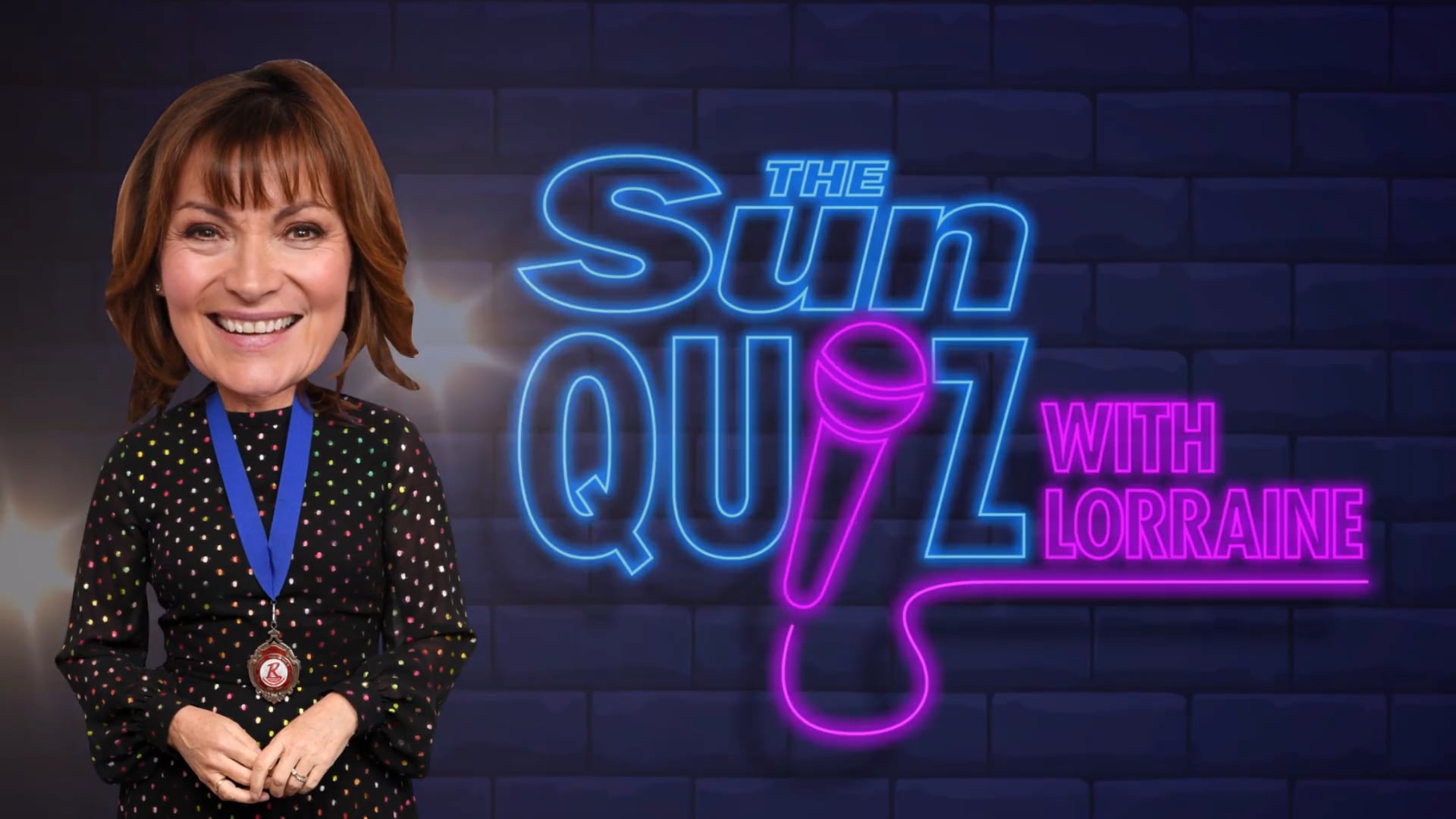 SUN-QUIZ-INTRO-SOUND
00:22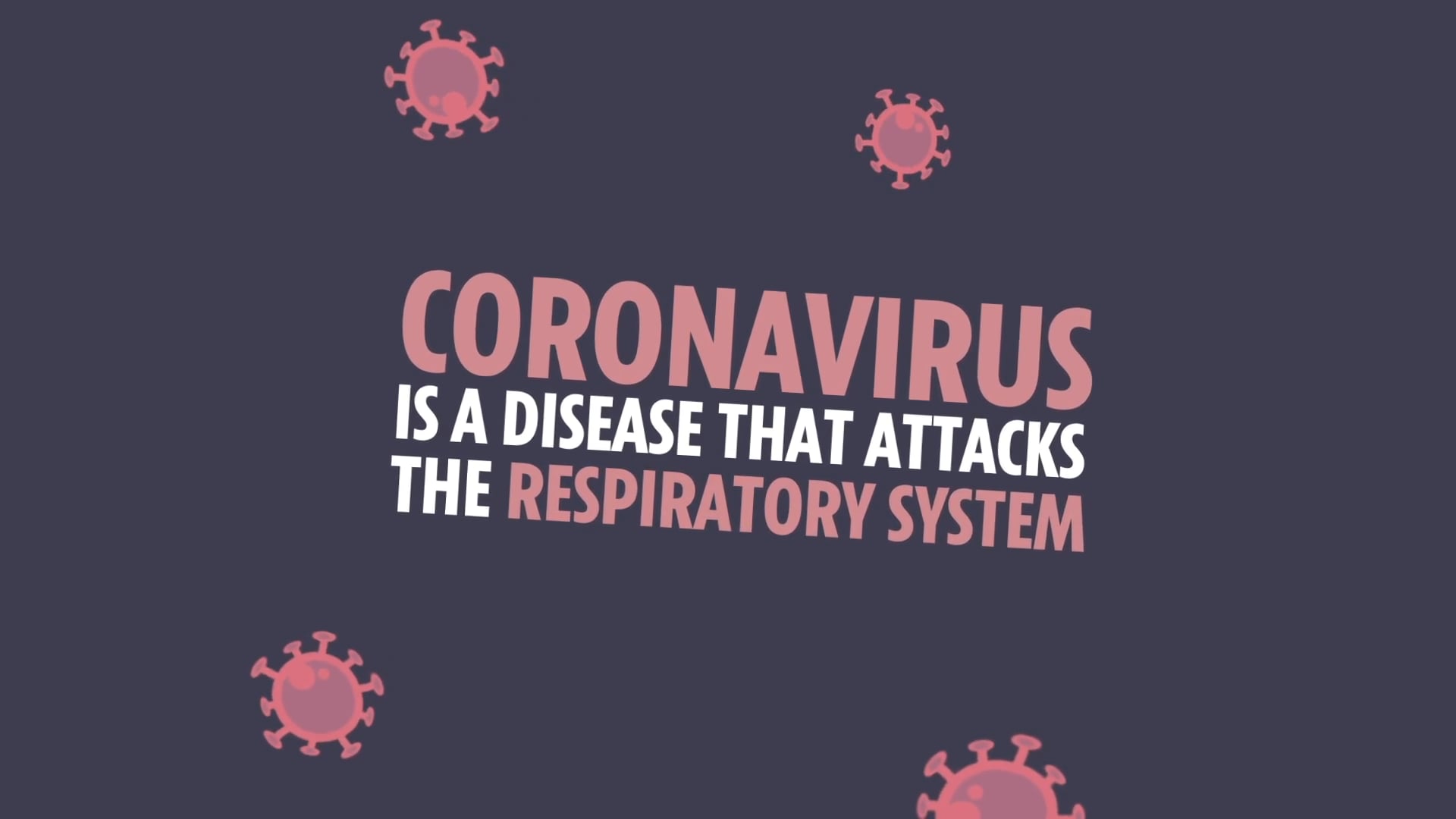 What is Coronavirus?
01:35
The Ten Count - Intro
00:13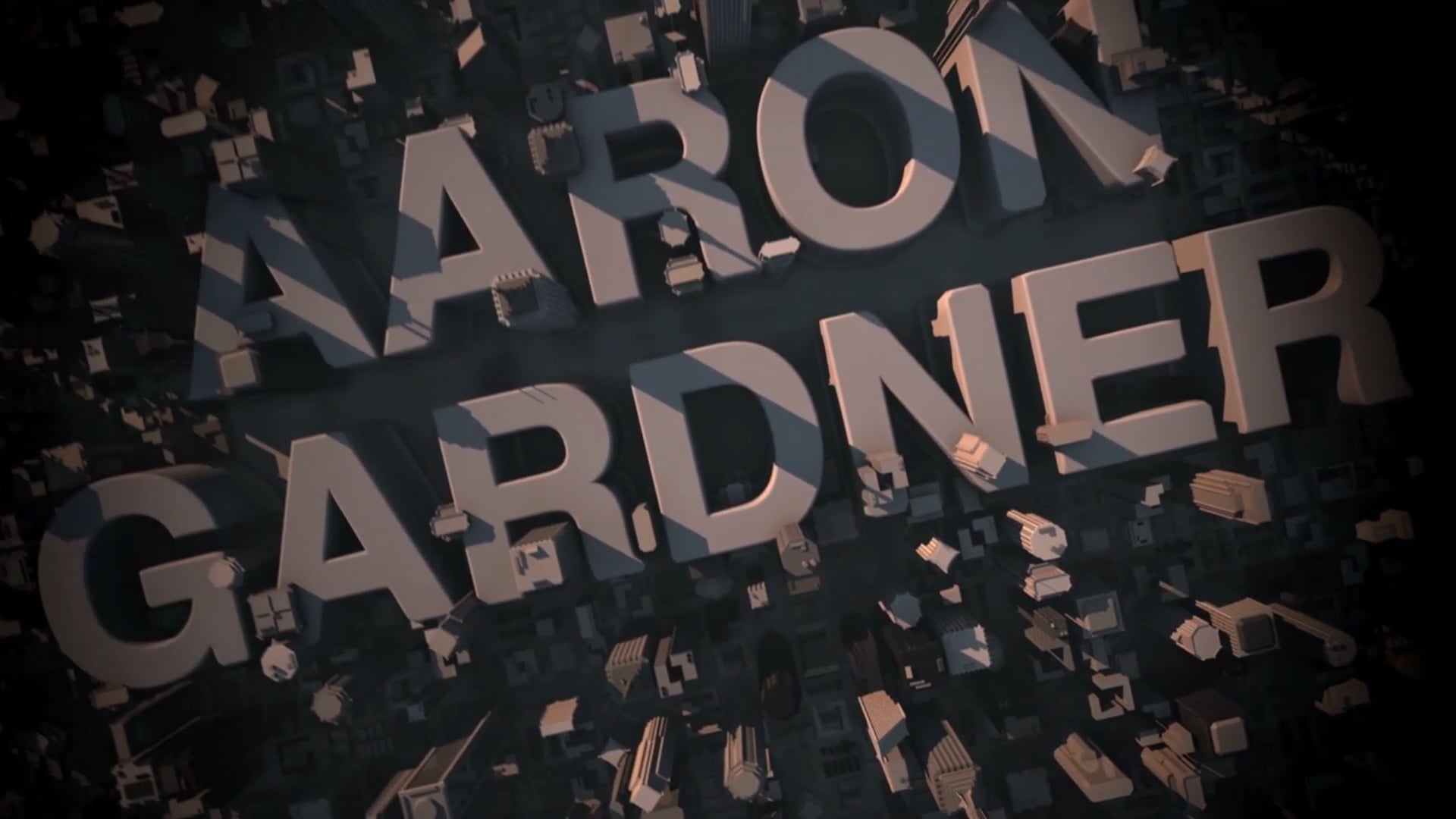 Aaron Gardner - Showreel - 2020
03:13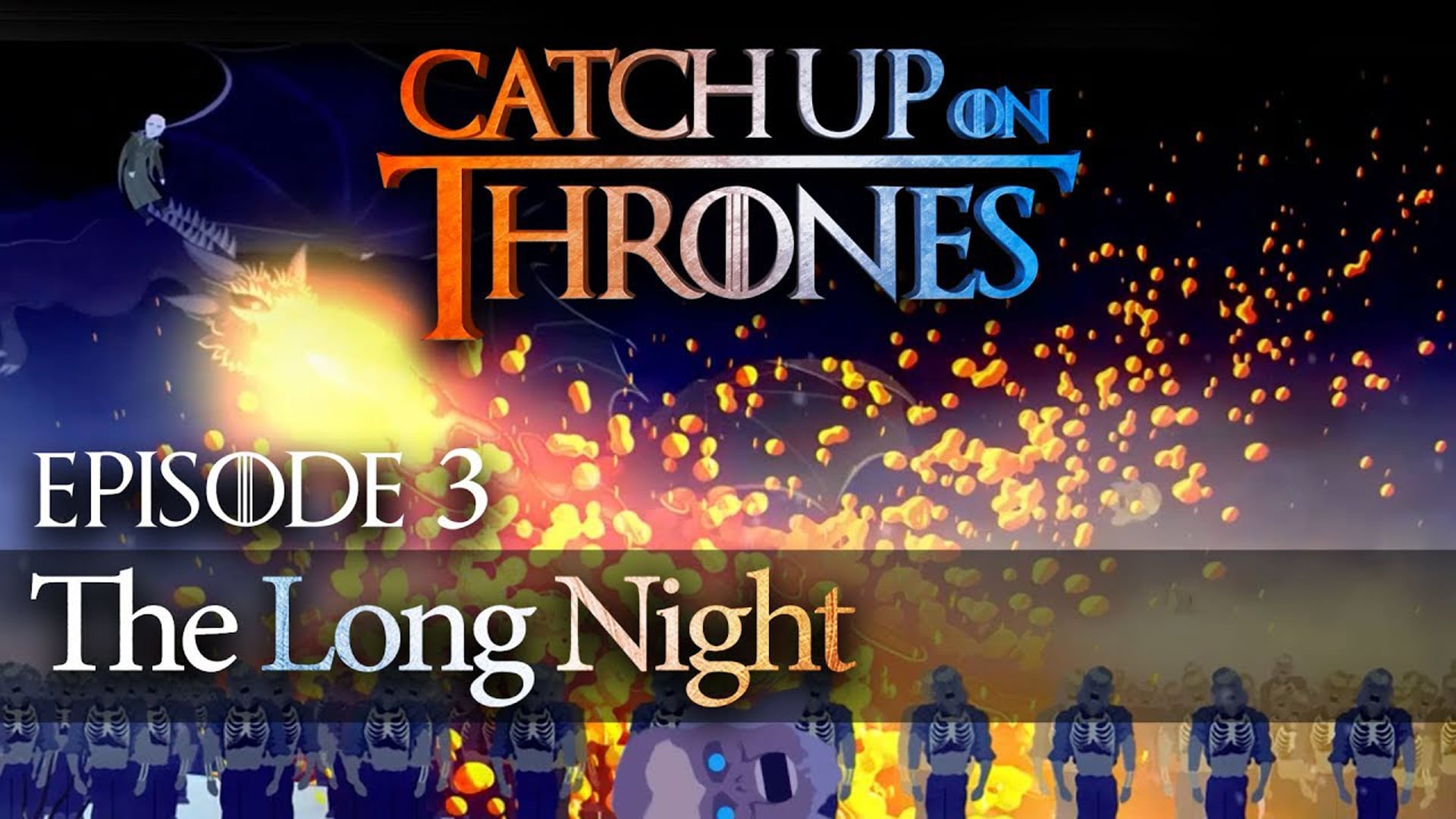 Catch Up on Thrones - Episode 3 - The Long Night RECAP
03:51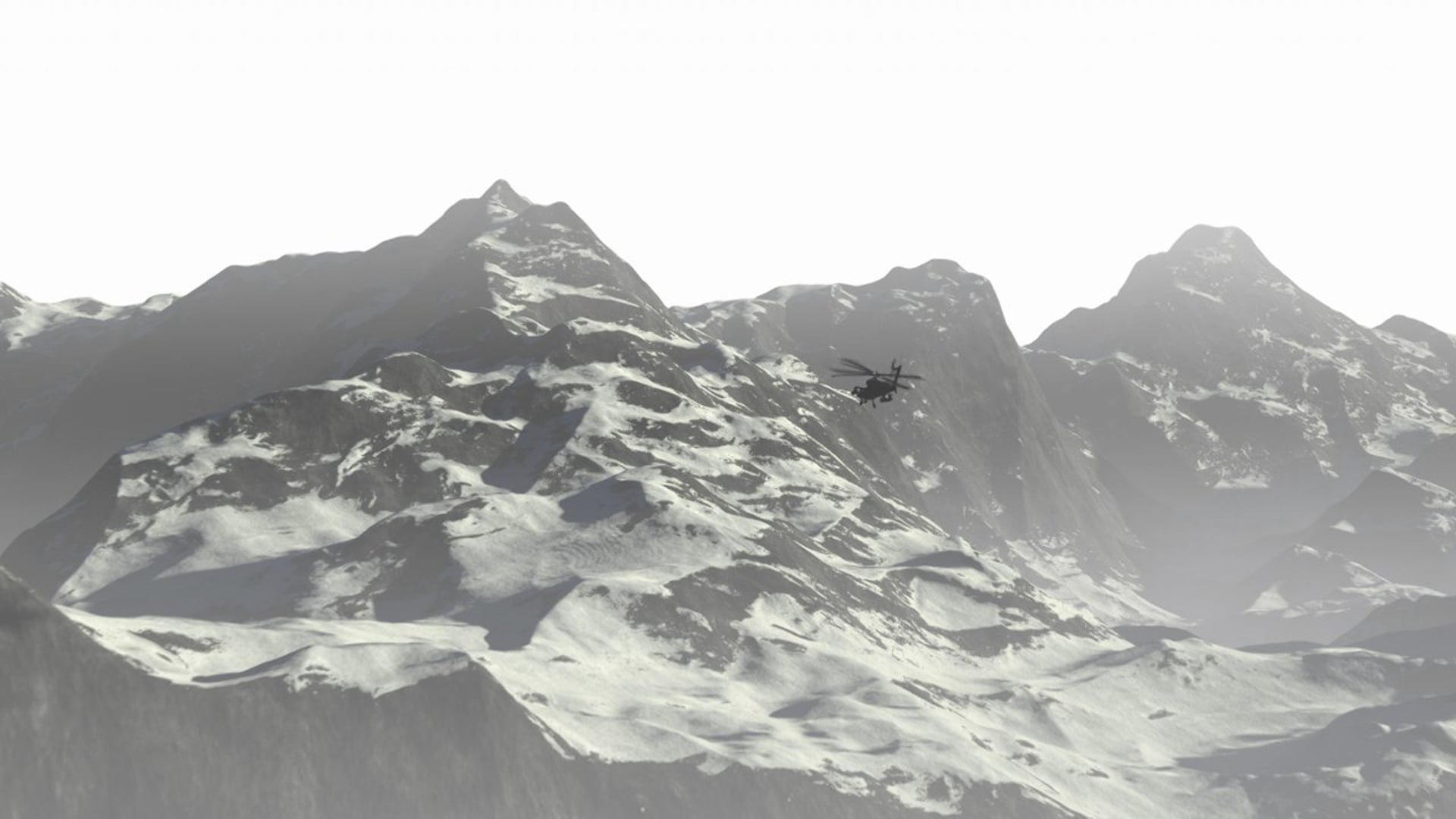 Fly through the mountains!
00:10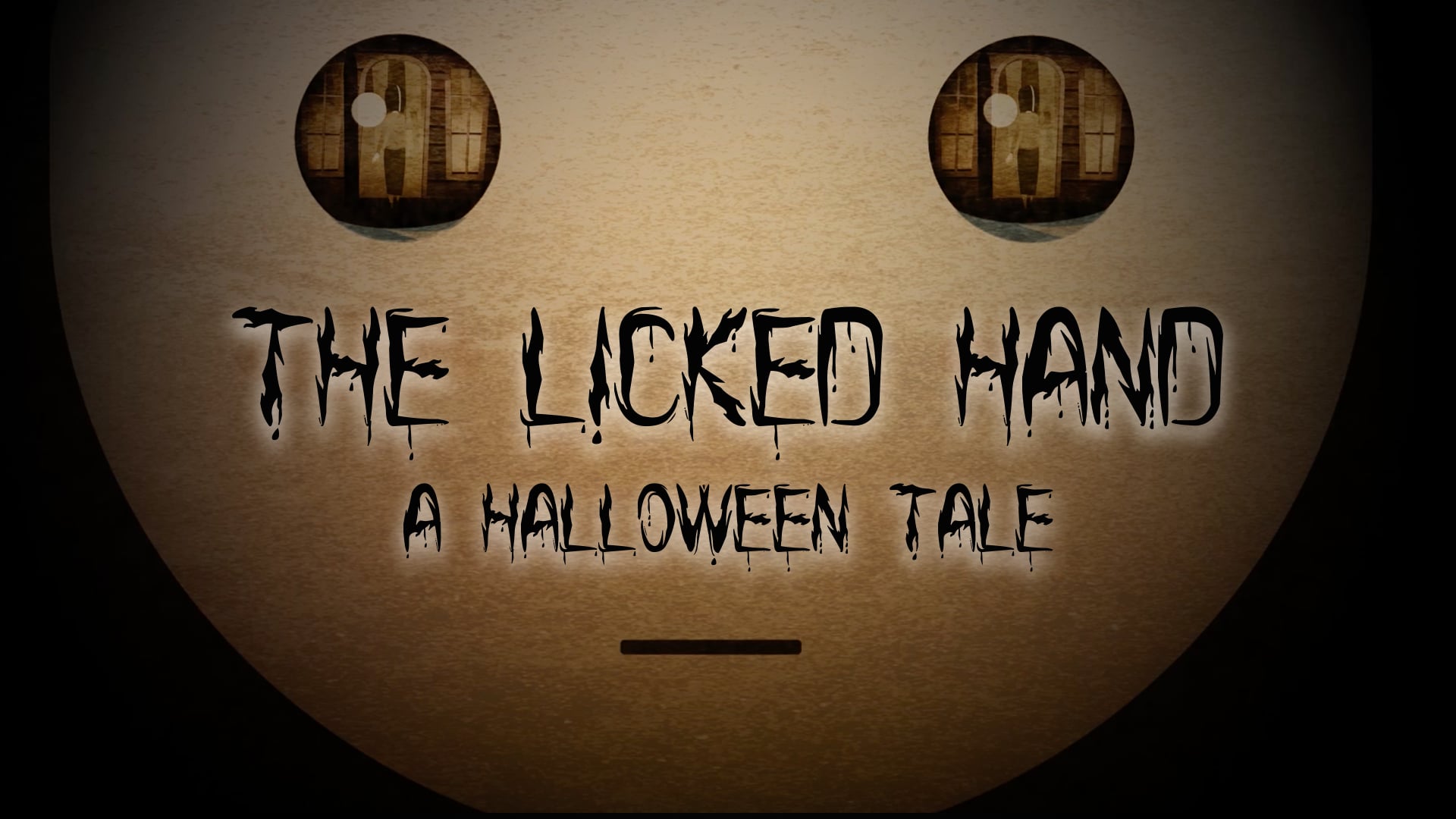 The Licked Hand - A Halloween Tale
01:37
Aaron is that rare breed of outrageously talented and yet incredibly humble.
His design skill is second only to his commitment to his team.
I have known him as a vital team member as well as a confident leader and he excelled at both. I am always looking for ways that our paths might cross again as working with him is a real pleasure.
​
Sophie Tighe, Head of Instagram and Snapchat, LADbible
Aaron is a brilliant designer and motion graphics artist.
Adaptable, speedy and with a wide range of motion
and design skills. I've always been very pleased with his work.
​
Derek Brown, Executive Creative Director, News UK
​
​